Emergency Management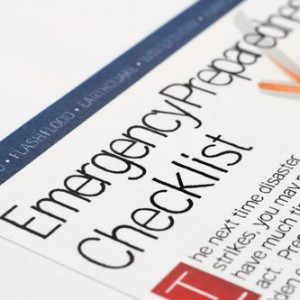 Mackay Communications' Satellite Services group specialize in working with emergency management, healthcare, and public safety organizations to ensure 'always-on' communications to withstand any given situation for Emergency Management.
An emergency is not the time to discover a gap in your communications system. Information is critical in life saving operations when every second counts and split second decisions are made.
When traditional forms of communication cease to function, a fail-safe backup line of defense is mandatory. The correct equipment and coverage keeps people calm, safe and saves lives. Never enter a disaster situation blind and make every second count by eliminating guesswork.
Satellite systems ensure voice and internet connectivity when everything else fails. With a 99.9% reliable network independent of any occurrence on Earth, secure connectivity, cost effective air-time plans and global coverage, satellite is your only true fail-safe option.
Mackay Satellite commits to partner with customers project conception, implementation, knowledge transfer, and roll-out with continued support and future enhancements, long after your Emergency Communications Plan has been deployed.
Emergency Preparedness and Response – Mackay Satellite Solutions
Read about: Mackay's Responsiveness to 2017 Hurricane Season Communications Relief Efforts
Find below, a sampling of suggested products to assist with Emergency Management Connectivity.