Distribution Automation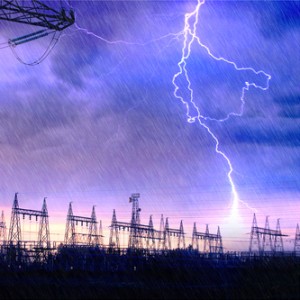 The distribution grid is a utility's greatest asset, and optimizing performance is a constant challenge. Mackay Solutions completes your Distribution Automation network by seamlessly integrating satellite into Distribution Automation infrastructures. Satellite provides a robust, secure two-way communication to remotely monitor and control grid operations.
When other forms of communication are unavailable or cease to function, satellite networks continue to receive real-time fault and outage information from every node. Eliminate guesswork and reduce downtime caused by crews searching for outages. Respond immediately and receive vital information in real-time from anywhere within your service network.
Mackay Communications completes Smart Grids by providing total communication solutions designed to meet the challenges of grid modernization.
Utility Solutions Mackay Satellite 0114
Find below, a sampling of suggested products to assist with Distribution Automation connectivity.