Emergency Operations Center
Emergency Operations Center. Any number of situations can disrupt communications during an emergency.  Communities depend on Emergency Operations Centers (EOC), hospitals and lifesaving organizations for assistance, information and guidance when a crisis presents itself.  Information is the most critical commodity required, and every support facility needs to ensure available communications without interruption.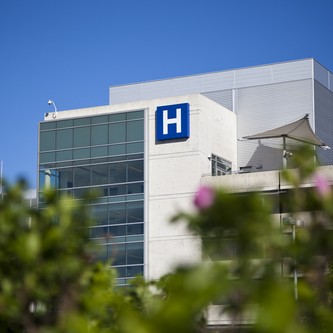 Satellite communications network is the only guaranteed voice, data and internet service that will not falter.  Uninterrupted communications enables continued lifesaving conversations with staff, patients and public safety groups; such as sending vital instructions, transmitting medical records and injured lists,  real-time updates, and more, can be ensured with satellite connectivity.
Guaranteed data service and uninterrupted flow of information will reduce confusion and save lives when traditional communication services are compromised or unavailable.  For Emergency Operations Centers or healthcare facilities transitioned to emergency relief sites, integrating satellite solutions into your communications plan provides reliable communications, regardless of contingency.
Mackay's Satellite Services Division is available to evaluate your current and future communications needs and will suggest cost-efficient relevant systems and airtime packages to meet your unique requirements. From conception to roll-out, we'll work with you to develop a fail-safe plan guaranteed to continue the flow of information.
Emergency Preparedness and Response – Mackay Satellite Solutions
Find below, a sampling of suggested products to assist with Emergency Management Connectivity.