Utilities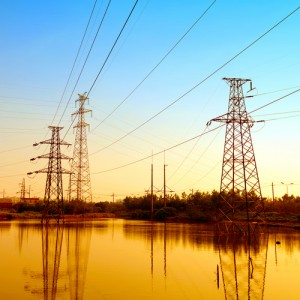 Mackay Satellite Services specializes in working with Utilities to ensure 'Always On' Network Connectivity for Smart Grid, voice, telemetry and enterprise communications.
Real-time data is critical for monitoring distribution and transmission assets in any Smart Grid system. Automation has become an essential investment for Utilities of every size to overcome the challenges of increasingly complex power grids. A well-planned and properly implemented network, covering your entire service area, will deliver power reliably and safely while increasing revenue and customer satisfaction.
Only satellite will guarantee voice and real-time data where and when traditional forms of communication are unavailable or cease to function. Mackay Satellite Solutions enables your utility to continue to send and receive critical data under any circumstance and ensure your field teams are never out of reach. Always-On communications will further increase ROI with remote troubleshooting performed at much lower cost than rolling a truck, especially to remote sites and in disaster situations.
With a 99.99% reliable network independent of any occurrence on Earth, secure backhaul, cost effective air-time plans and global coverage, satellite is your only true option to complete your network.
Mackay Satellite Services team is with you through project conception, implementation and roll-out with continued support for the life of your project.