SCADA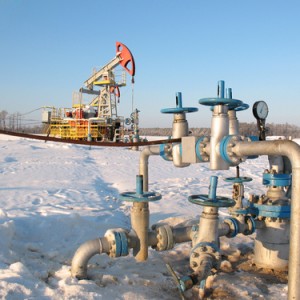 Timely decisions for petrochemical production systems require a constant inflow and analysis of data. Mackay Satellite can extend your SCADA system worldwide through real-time, two-way communication with backup resources connecting your control room to every field node.
The constant demand for natural resources are pushing production into more remote areas than ever before. Mackay Solutions will provide live-alerts for compressor malfunctions, severe cathodic protection voltage drops, when down-hole pumps run dry, and more.
Mackay will also work with you to develop backup communication systems to traditional "SCADA Radio" networks and continue with support after your project is deployed in the field.  Keep your control room connected to every field node with 99.99% reliability and total security with Mackay Solutions.
Oil and Gas Industry – Mackay Satellite Solution Support

Find below, a sampling of suggested products to assist with SCADA connectivity.