Commercial Vessels
Commercial Vessels rely on communications, and it has become the critical "silent partner" relied on by vessel operators and shore-side management to satisfy the scrutiny of regulatory bodies, efficient on-board operations, safety-at-sea, and timely arrival at ports-of-call.
Real-time access to reliable voice, email, internet access, and unrestricted data communications is now the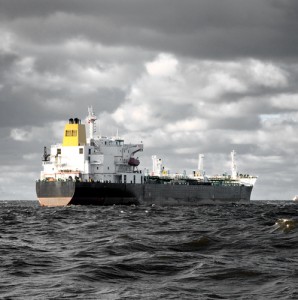 expected norm for operations, business continuity and improves crew morale.  Safe passage depends on the ability to receive critical weather data, vessel positioning, and emergency communications if warranted.
To meet these critical needs, Mackay offers a full line of satellite communications system options and airtime plans to guarantee continued voice and data to match customer's unique requirements, anywhere your fleet travels.
Crew Access
Mackay understands that a vessel's crew is what makes the engine run, ensures safe navigation and efficient operations.
Positive crew morale, especially on long voyages, is crucial to maintaining mission focus and safe passage. Increased crew retention and satisfaction can be enhanced by providing affordable means to stay in touch with family and friends despite distance and time.
Control costs and boost crew spirits with prepaid calling and data cards that can be easily reloaded for phone, email and internet access while at sea.  Or, if policy allows, provide your crew with open broadband internet access.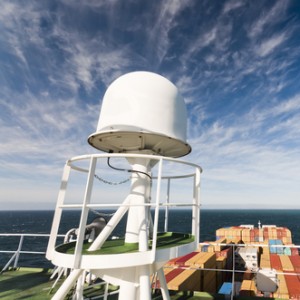 Mackay consults with each vessel or fleet manager to develop, install, and support Crew Access Solutions that are separate from business operations so that ongoing vessel communications aren't disrupted.
Safe Passage & Security
Business continuity, safety and security-at-sea are dependent upon on a constant awareness of your environment by both shipboard and shore based management teams.
Mackay appreciates that constant telemetry monitoring, chart and navigation system updates, weather routing and on-site photos and videos are a critical information exchange for both ship and shore. Communications must continue during every-day operations, and may be even more critical when unexpected situations occur.
Mackay provides and installs LRIT, SSAS, and Citadel room systems for secure and reliable onboard emergency communications to enable communications on the bridge and if necessary with authorities for assistance, virtually anywhere.
The evolution of satellite technology and companion electronic systems have enabled guaranteed mobile wireless connectivity for seamless communications to improve productivity, safety-at-sea, and crew satisfaction.  Mackay will work with your team to source the most cost-effective network systems and equipment to meet your technical and resource requirements.