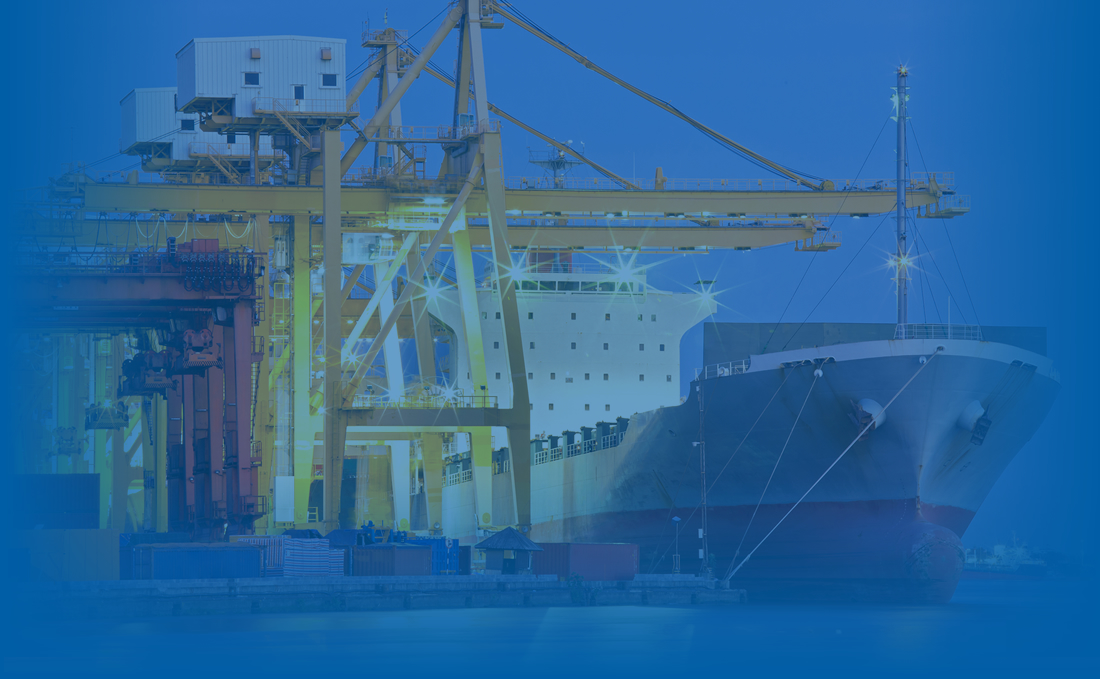 Mackay Service Advantage
QVC: Quality, Value, Convenience
Quality:
Recruiting: Mackay employees are carefully recruited and trained using a highly-refined combination of sources, scoring, interviewing, and testing.
Development: Mackay Service Technicians are developed via a detailed, multi-year grading plan and regularly attend industry-leading factory training schools.
Spares: Mackay's enterprise inventory system flags and replenishes high-failure items. Inventory is accessible by all employees, worldwide, 24/7.
Kits: For field work, Mackay operates a unique system of comprehensive "service kits", as opposed to just keeping "loose spares" on a stockroom shelf.
Measurement: First-Time-Fix-Rates and Customer Retention Rates are two primary metrics used at Mackay.
Knowledge: Nearly all our executives, managers, salesperson and dispatchers started as technicians. The average tenure at Mackay is 13 years.
Volume: Mackay performs over 10,000 service attendances each year, building expertise and implementing manufacturer's training.
Value:
Pricing:  Mackay's Service Labor Rates trend lower that our peers. Our "average invoice" amount is below that of an estimated 75% of our marine service peers.
Travel Costs: Mackay minimizes travel costs and mileage by operating Mackay-owned "service depots" in 15 major U.S. ports, 5 Canadian, and 10 strategic European and Asian locations, supplemented by an extensive cadre of convenient, qualified global agents.
Contracts: Mackay offers service contract options which are effective, economical, and targeted to meet the various needs of our customers.
Convenience: