Hurricane Preparedness: Mackay Deploys Tactical Communications Kit for Urban Search & Rescue
In preparation for the upcoming hurricane season, Mackay Communications, in consultation with Urban Search & Rescue (US&R), FEMA and FDNY, has developed a portable, tactical communications kit for disaster response situations.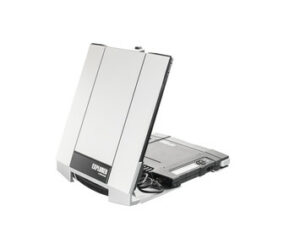 The Mackay Emergency Communications Kit was recently deployed to assist mudslide rescue efforts in Washington. Kit design was specified to enable immediate communications for first responder teams upon arrival at the scene, even when cellular networks are not functioning.
Mackay consulted with experts at US&R to specify a complete set of equipment necessary for teams to communicate effectively during any disaster scenario. Satellite voice & data service is established using a Cobham Explorer 710 BGAN terminal, and a local WiFi hotspot extends data connectivity up to 500 feet away from the hub.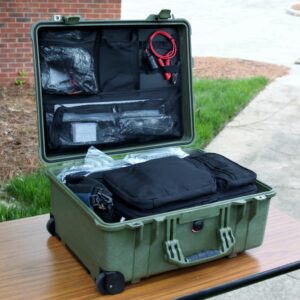 The Tactical US&R Kit is designed to be man-portable and set up within 10 minutes in the field. All kits include solar charging capability, extra batteries, and a field guide containing the intended use of every kit accessory. Once agencies have received their kit(s), Mackay hosts a web briefing with response personnel to train them for using and maintaining the kit and its contents.
While a standardized kit has been designed for US&R Task Force requirements, Mackay can further customize the kit's contents and associated services to suit the needs of individual agencies.
Provide your agency and responders communications solutions designed by the company the experts trust. Emergency organizations interested in custom portable/tactical kits, satellite phones and fixed site backup, please contact Mackay Communications for custom solutions designed to withstand hurricane season and every possible contingency.